Ritu Kapoor, MSN, APRN, FNP-C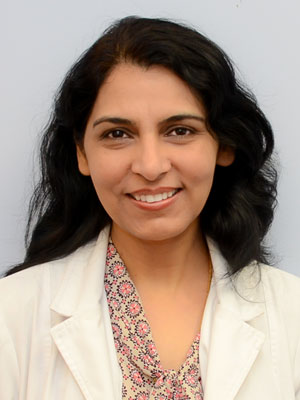 Ritu Kapoor is a board -certified Family Nurse Practitioner and a member of American Academy of Nurse Practitioners. She graduated Summa Cum Laude with Masters in Nursing from Emory University in 2013. She is also a member of National Registry of Certified Medical Examiners for DOT. Prior to joining Gwinnett Center Medical Associates, she practiced in outpatient urgent care and family medicine. She is passionate about prevention and management of chronic diseases and promoting health in communities through lifestyle modification.
Her research focus during graduate school included the impact of healthy lifestyle and Metformin in preventing gestational diabetes in women with polycystic ovarian syndrome.
Ritu has been living in Atlanta with her husband and two daughters since 2002.
To book an appointment with Ritu Kapoor, MSN, APRN, FNP-C, click the link below: