Patient Center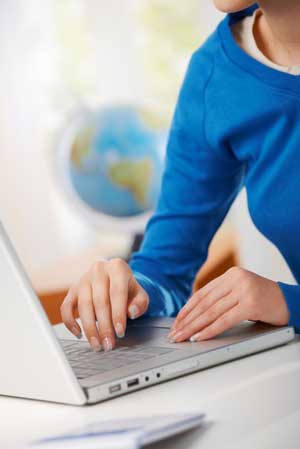 Patient Forms
Forms for check-in must be completed at our office. Personal Information, Medical History, and Social History forms can be completed through our secure patient portal.
---
Insurance
We want to be accessible to all of our patients and participate in as many different insurance plans as possible.
---
Book an Appointment
Now you can book an appointment online with one of our providers.
---
Office Policies
Appointment Policy
All patients, please bring your insurance card(s) and a photo id to your appointment.
We do not see patients with motor vehicle accident related injuries. If you have a motor vehicle accident related injury, please call Accident Injury Centers of Atlanta at 1-888-275-2422.
For a Worker's Compensation appointment, please bring a letter from the patient's employer including the following information:
date of injury,
what all we are allowed to treat,
a claim number,
an address to mail claim to,
a phone number to contact someone in regards to the claim.
Cancellation Policy
If a you are not able to keep a scheduled appointment, either call or send a portal message to cancel or reschedule at least 24 hours before the appointment time to avoid a late cancellation or reschedule fee of $25 or a no show fee of $25.
If you are scheduled for a PAP or a physical exam and do not cancel at least 24 hours before the appointment time, the no show fee is $50.