Heather Noblett, RN, MSN, FNP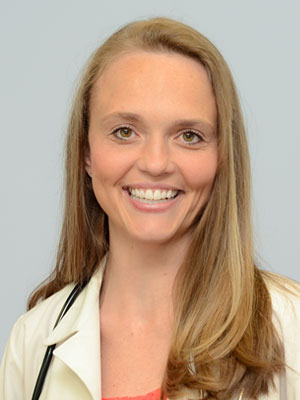 Heather Noblett, a life-long resident of Gwinnett, received her MSN with focus in Family Nurse Practitioner, from Brenau University in 2009. She is a member of the American Academy of Nurse Practitioners. Prior to her graduate studies, she earned a bachelor's degree in nursing from Brenau University in 1999. Heather gained ten years experience working as an RN at Gwinnett Medical Center.
Heather's research on post-operative bowel management was published in Advance for Nurse Practitioners. During her studies, she also developed a protocol for diverticular management.
Heather is married to Ryan Noblett of Lawrenceville, and they have two daughters. Ryan and Heather are very active in their church and are currently youth leaders.
To book an appointment with Heather Noblett, RN, MSN, FNP, click the link below: